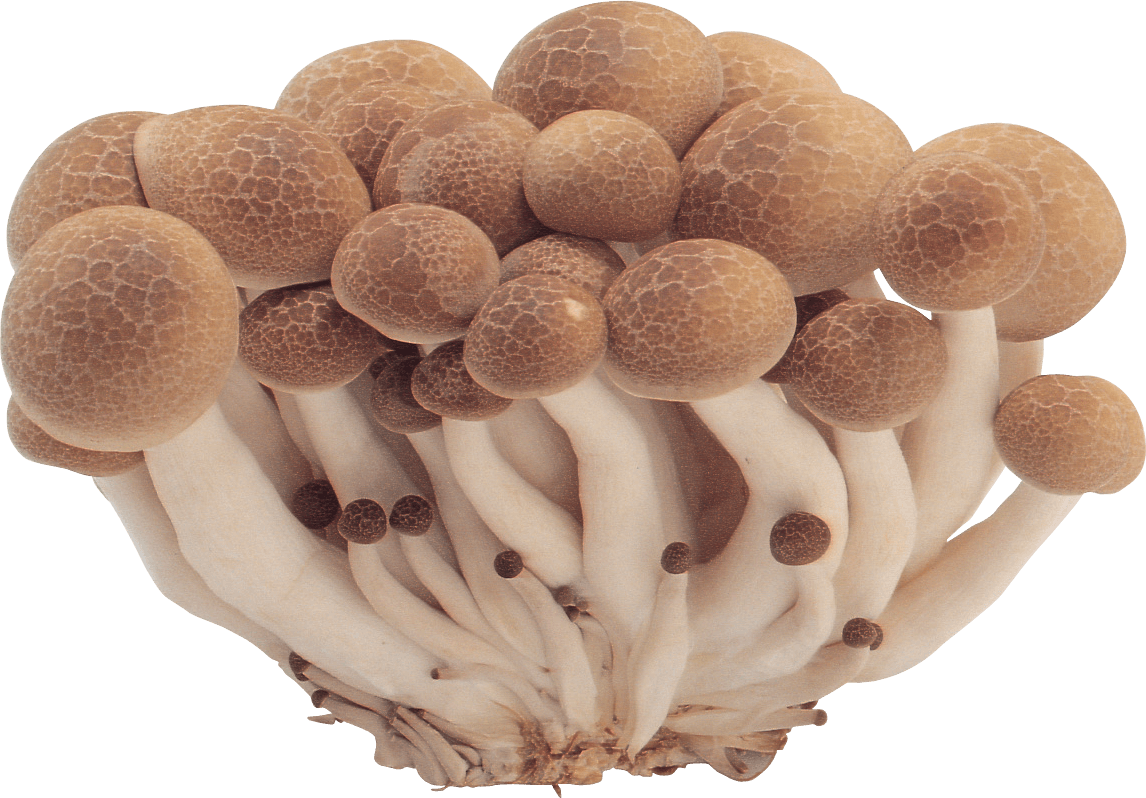 last update: 23/08/21
---
code backgrounds
some backgrounds i really like!
---
holap! soy fati o isa aka admin 🐈 de iC4RRDZ, este es un resources carrd que queria hacer tanto para mi misma como para compartirla, los codes que estan aqui no me pertenecen, son algunos que he encontrado a lo largo del tiempo, yo solo he hecho los codigos de la parte de fonts y imagenes (los bordes)

donde encontrarme! twitter ccat

helloo! I'm fati or isa aka admin 🐈 from iC4RRDZ, this is a resources carrd that I wanted to make for myself and for share it, the codes that are here do not belong to me, they are some that I have found along the time, I have only made the codes of the fonts and images part (the borders)

where 2 find me! twitter ccat
---
general tips.


always check that your carrd is also mobile friendly, never forget to check if it looks good on phones, it can happen that it looks different.
take the time to learn how carrd works (how to use the things inside like containers, text, etc), it will make your life easier while making carrds
avoid using colors that are too strong for the eye
never be afraid to make a carrd design on your own, and if you are going to recreate one give credits if they are asked for.
we heart it, tumblr and pinterest are perfect places to get resources or inspo
don't use those copy and paste fonts, it's a mistake I made at the beginning because I didn't know there were fonts here, but please don't do it
free carrd tips
check that the carrd you are making doesn't exceed the limit of objects, it can happen that you are in the middle and it doesn't let you put more things, try to use the gallery to put more than one picture, if you are going to put a text under another one instead of putting another text just keep using enter so you have more room (idk if that understood lol)
for now i don't know what else to recommend help i will post more over time
tips for carrd pro
I highly recommend you to learn basic coding stuff (most of all html basics), it will really help you a lot to understand .
take advantage of this, try to get out of your comfort zone and experiment with more things.
---
tips generales


siempre verifica que tu carrd tambien es mobile friendly, nunca te olvides de vereficar si se ve bien en telefonos, puede pasar que se vea diferente.
tomate el tiempo de aprender como funciona carrd (como usar las cosas adentro como los ocntainers, texto, etc), es algo que te facilitara la vida al momento de hacer carrds.
evita de usar colores muy fuertes para la vista.
nunca tengas miedo de hacer un diseño de carrd por tu cuenta, y si vas a recrear alguno da creditos si los piden.
we heart it, tumblr y pinterest son lugares perfectos para conseguir resources o inspo.
NO uses fonts de esos que son de copiar y pegar de paginas, es un error que yo cometi al inicio porque no sabia que aqui ya habian fonts, pero porfavor no lo hagas, ademas que son muy dificiles para leer.
tips para carrd gratis
verifica que la carrd que estas haciendo no pase el limite de objetos, puede pasar que estas en la mitad y ya no te deja poner mas cosas, trata de usar la galeria para poner mas de una foto, si vas a poner un texto debajo de otro en vez de poner otro texto solo sigue usando enter para que tengas mas espacio (no se si se entiende lol).
por ahora no se que mas recomendar ayuda ire poniendo mas con el tiempo.
tips para carrd pro
te recomiendo mucho aprender cosas basicas de coding (mas que todo lo basico de html), realmente te ayudara muchisimo a entender estas cosas mas.
sacale provecho a esto, trata de salir de tu zona comfort y experimentar con mas cosas.